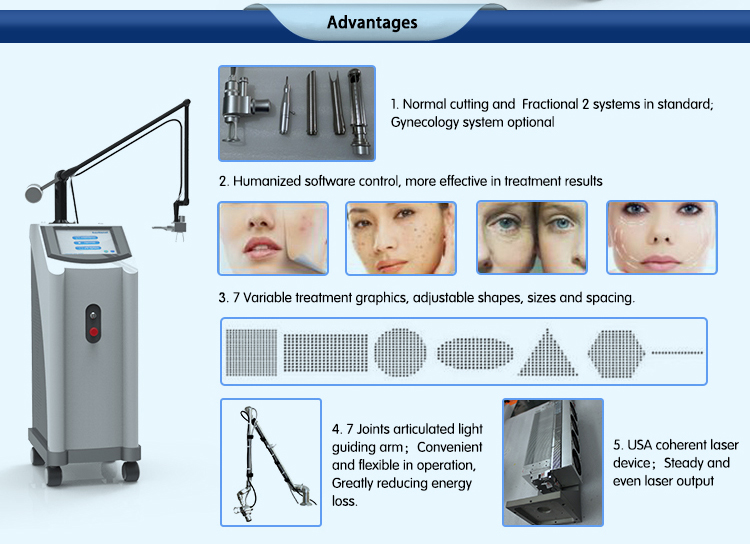 Advantages
1.Use the 40W incentive laser of America COHERENT company.
2.The graphics generator imported from Germany can provide 60μm focal spot diameter
3.Fractional model and normal model combined
4.1000W high-power host power sufficient to ensure the stable operation of the machine and the output energy.
5.The machine has 0.1mm spot and can work 30mins to 1 hour continuously ! Its life is 30000 hours.
| | |
| --- | --- |
| The type of laser | Carbon diode laser |
| Wavelength | 10600nm |
| Power | 40W |
| Work mode | continuous |
| The output mode after cont the system | Ultra pulsed, single, and fractional |
| Laser device | American Coherent CO2 laser |
| Dot interval | 0.1-2.0mm |
| Light transfer system | 7 Joint hinged arm |
| Operating voltage | AC 220V±10%,50Hz AC 110V±10%,60Hz |
| Input power | 1000w |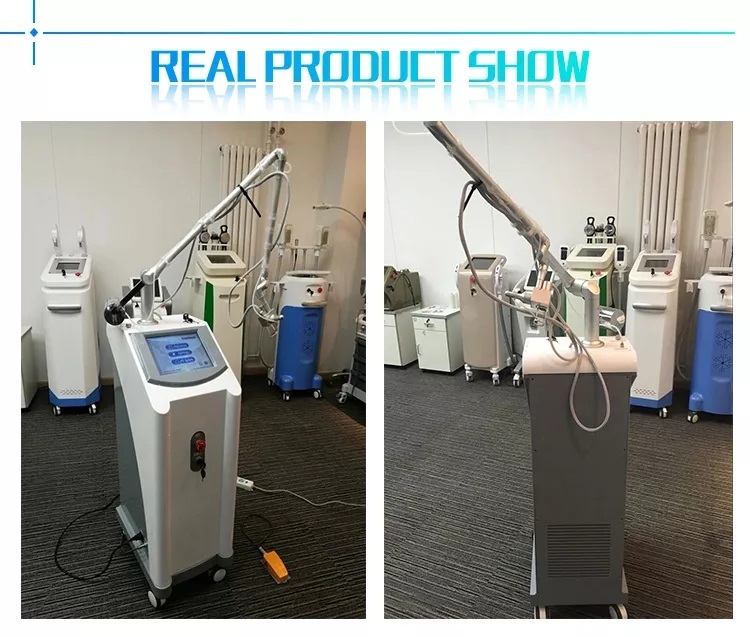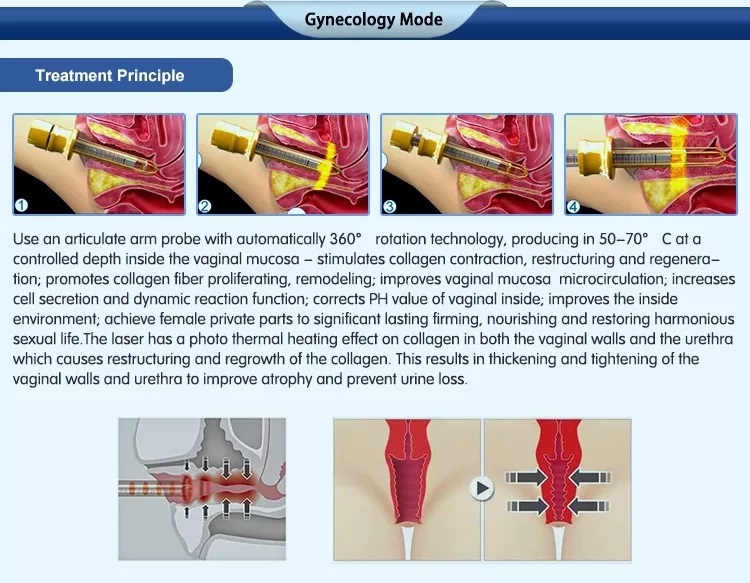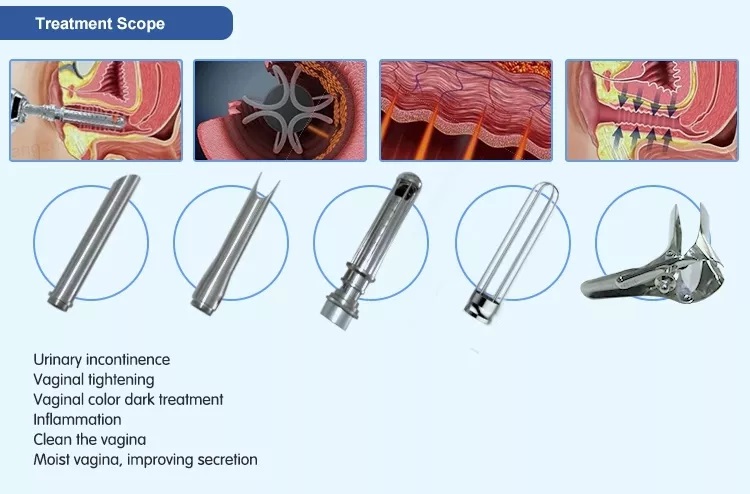 Applications
1.Acne scar, actenic keratoses and basal cell carcinoma
2.Burn debridement
3.Skin resurfacing and rejuvenation
4.Eliminate the scar after surgery
5.Improve texture tone and pore size
6.Erase unwanted brown spots
7.Smoothing wrinkles around the eyes and mouth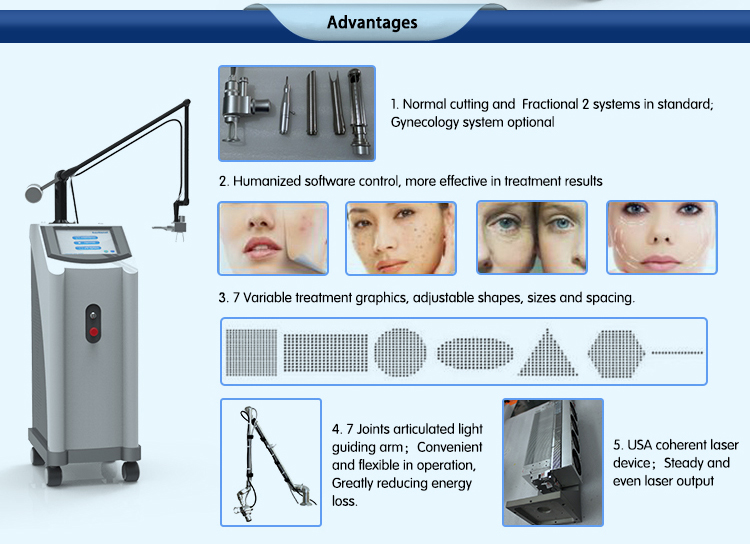 1. What is the treatment sessions for Faireal CO2 Fractional Laser?
21-28 days a session For Scar: 4-6 sessions; For Face Improving, pigmentation: 2-3 sessions; For Wrinkle removal and thin scar: 3-5 sessions.
2. Is Fraco2 painful?
Pain really depends on how strong you use the Fraco2 laser. In most cases, it is essential to use at least a numbing cream, and often local anaesthetic injections are also used. For increased comfort, pain puffers and other painkillers may be used.
3. What should we do in recovery period?
In the recovery period ( 2-3 days after treatment ) , shall adhere to smear repair cream , such as small black dots appear treatment site , please do not pull or wipe , let it disappear.
4.What sort of result can I realistically expect?
After one treatment session, depending on the strength of the treatment, you should notice a significant improvement in wrinkles especially around the eyes. Lines around the mouth are more difficult and may need more than one session.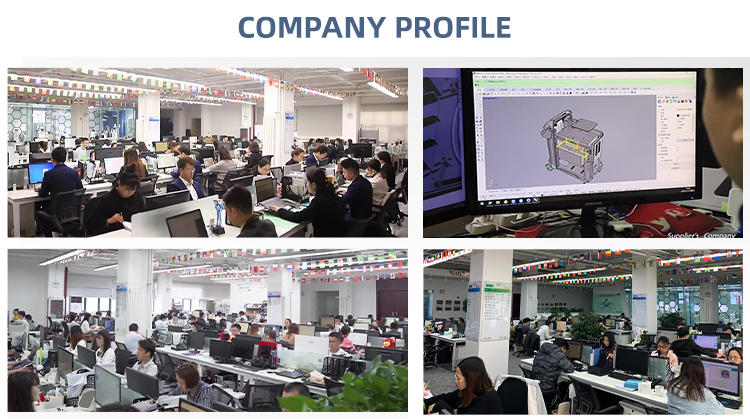 Beijing Leadbeauty S and T Co. Ltd was established since 2002 and located in Shunyi District, Beijing, China .We integrated R&D, production, sales and training services for a highly efficient and optimal manufacturing corporation. Over the years, Leadbeauty has assembled a group of well- trained technical talents who specialize in various fields, such as optoelectronic technology, medical aesthetic clinics, mechanical design, product appearance design, medical beauty advisor and other appearance related industries. Currently we have more than 200 well -trained, dedicated employees.