360 slimming Machine  360 slimming Machine
1.Shorter Treatment Time
Revolutionary cup design and four handpieces working simultaneous , save staff cost , save treatment time .
2.Target More Unwanted Fat Per Treatment
360 degree handpiece , 100% effective cooling area . Surrounding cooling action in entire applicatoTreatment result is much better
3.Treatment More Stubborn Area
Interchangeable applicators with 10 different size contours allows us to treat small and large aresa of fat on the neck , arm , body and thighs .
4.100% Safety Treatment
Professional temperature sensors are installed inside the handle to monitor the cooling temperature ineal time to ensure the safety of treatment .
The instrument is internally loaded with a TEC refrigeration systemand an intelligent temperature monitoring sensor to ensure thatthe operating temperature of the machine is constant at 20degrees Celsius.Make sure that the water temperature remainsthe same for 24 hours of continuous operation.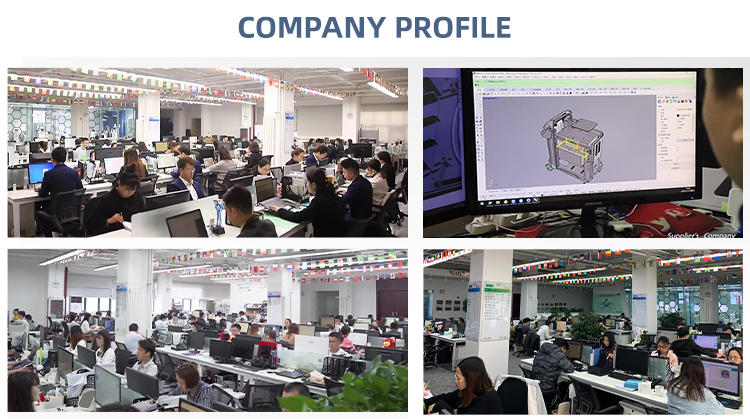 Beijing Leadbeauty S and T Co. Ltd was established since 2002 and located in Shunyi District, Beijing, China .We integrated R&D, production, sales and training services for a highly efficient and optimal manufacturing corporation. Over the years, Leadbeauty has assembled a group of well- trained technical talents who specialize in various fields, such as optoelectronic technology, medical aesthetic clinics, mechanical design, product appearance design, medical beauty advisor and other appearance related industries. Currently we have more than 200 well -trained, dedicated employees.