Spider vein removal Machine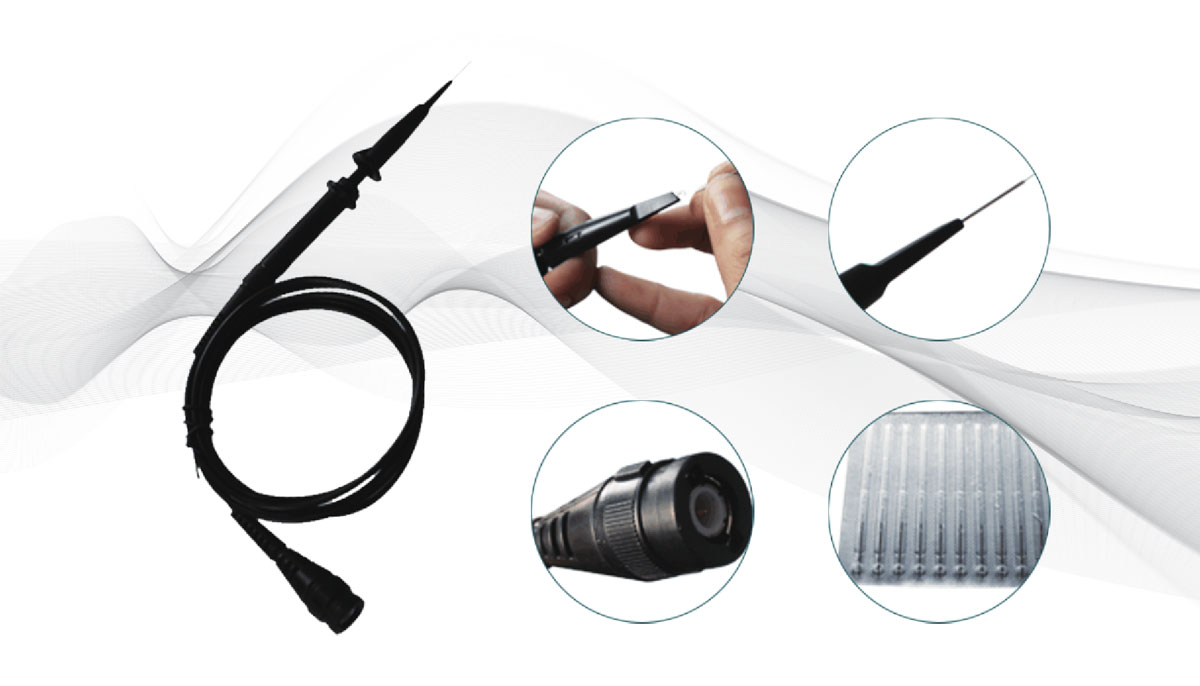 1. All kinds of redness, such as spider-web like veins, linear redness, filamentous redness, genetic redness, naturally occur redness, flat cherry-like vascular tumors.
2. Benign lesions, such as skin bumps, milia, flat wart, handover nevus, compound nevus, fat particles and so on; also pigmentary le- sions, such as, spots, age spots, sun spots, pigmentation and so on.
This equipment applies painless high
frequency technoI0gy,anumoalobina thermal coagulation of Hemoglobin
and endothelial ces Insratha thecapillaries in a miseconaotal Thedilated capil-laries immeaaeryle isdiameter of its treatment neuekinonly o.01mm,so.the aamageore-epidermis could be omitted when re-
ceiving treatments. The extremelyhigh energy density of this appa-ratus
can do a coaguratod aearlv anycapillaries instantly, and nearly any
skin tissues or coagulated tissues will
fall off in 3-7days, so ns eimentedcan also effectively treat pigmented
lesions, like proliferative lesions, agespots, sunburn etc.
Spider vein removal