Cryotherapy Machine Cryotherapy Machine
Cryotherapy is based on the principle that fat cells are more vulnerable to energy extraction (cooling) than Csurrounding tissues. A noninvasive
applicator is attached to the targeted procedure area to extract energy from the underlying fat tissue, while protecting the skin, nerves,
muscles and other tissue. The cooled fat cells undergo apoptosis (controlled cell death) and are gradually eliminated, reducing the thickness
of the fat layer .
Handle advantages:
* Suction cup is made of soft medical use silica gel; the whole treatment process is comfortable.
* Eight Peltier coolinates are used inside the handle; the lowest treatment temperature can reach -15℃.
* 5.0 inch touch screen, clearly displaying the treatment parameters.
* Three minutes heating first makes a better blood circulation of the treated area to achieve the best treatment results.
* Two temperature sensor in each side, ensure the safety of temperature control.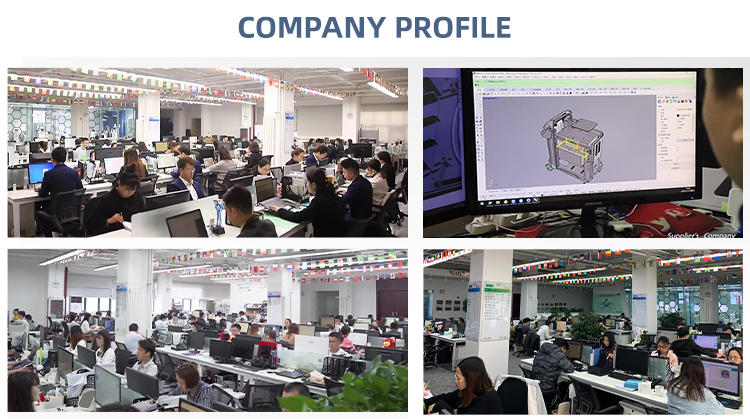 Beijing Leadbeauty S and T Co. Ltd was established since 2002 and located in Shunyi District, Beijing, China .We integrated R&D, production, sales and training services for a highly efficient and optimal manufacturing corporation. Over the years, Leadbeauty has assembled a group of well- trained technical talents who specialize in various fields, such as optoelectronic technology, medical aesthetic clinics, mechanical design, product appearance design, medical beauty advisor and other appearance related industries. Currently we have more than 200 well -trained, dedicated employees.