Triple Wavelengths Laser Hair Removal Machine

The hair is trimmed and a cooling get applied to the area to be- treated
In a fraction of second pulsed red light heats up the hair
The hair be- comes de- tached from its follicle and eventually falls out
The hair follicle is left unable to produce a new hair
TRIPLE-WAVE DIODE LASER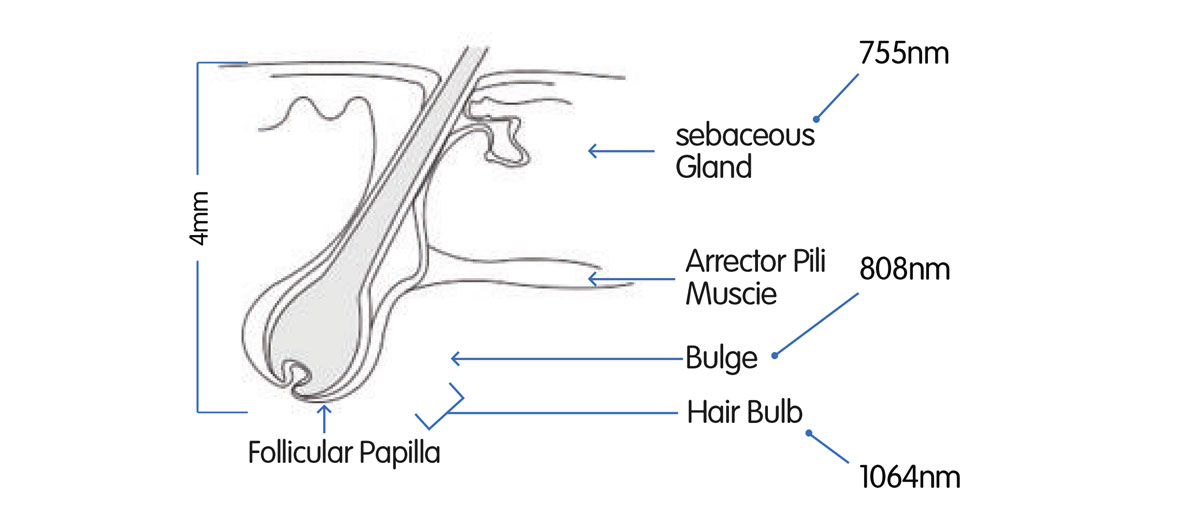 It combines 3 different wavelength(755nm+808nm+1064nm) into a single handpiece,which simultaneouslywork in the diff- erent depth of hair follicle to achieve better efficacy and ens- ure the safes & comprehensive hairremoval treatment.

*808nm: golden standard wavelength for all hair types
*755nm: specific effective for Blonde hair,Fine hair
*1064nm: specific effective for dark,tanned skin
ADVANTAGES
1. Fast: 12*20mm big spot size and 10 HZ repetition rate,and the "IN-Motion" intelligent mode to bring the fastest the treatment speed to 10shots per second, which will save much more time to do the treatment.
2. Effective: 3000W strong power supply, makes steady power output Germany imported Laser Stacks, 10 layers and 1200W out put.(every shot, steady energy)
3. Safe and painless: We are using TEC cooling system for water tanks and TEC for sapphire in hand piece , so you can get 24 hour working with machine, TEC cooling system for Sapphire handpiece 0-5 °C, which makes the treatment always confortable.
4. Easy to operate interface: Auto intelligent mode design for users, We made different presets for different parts of body sex and skin types, even for new users, they can operate the machine easily.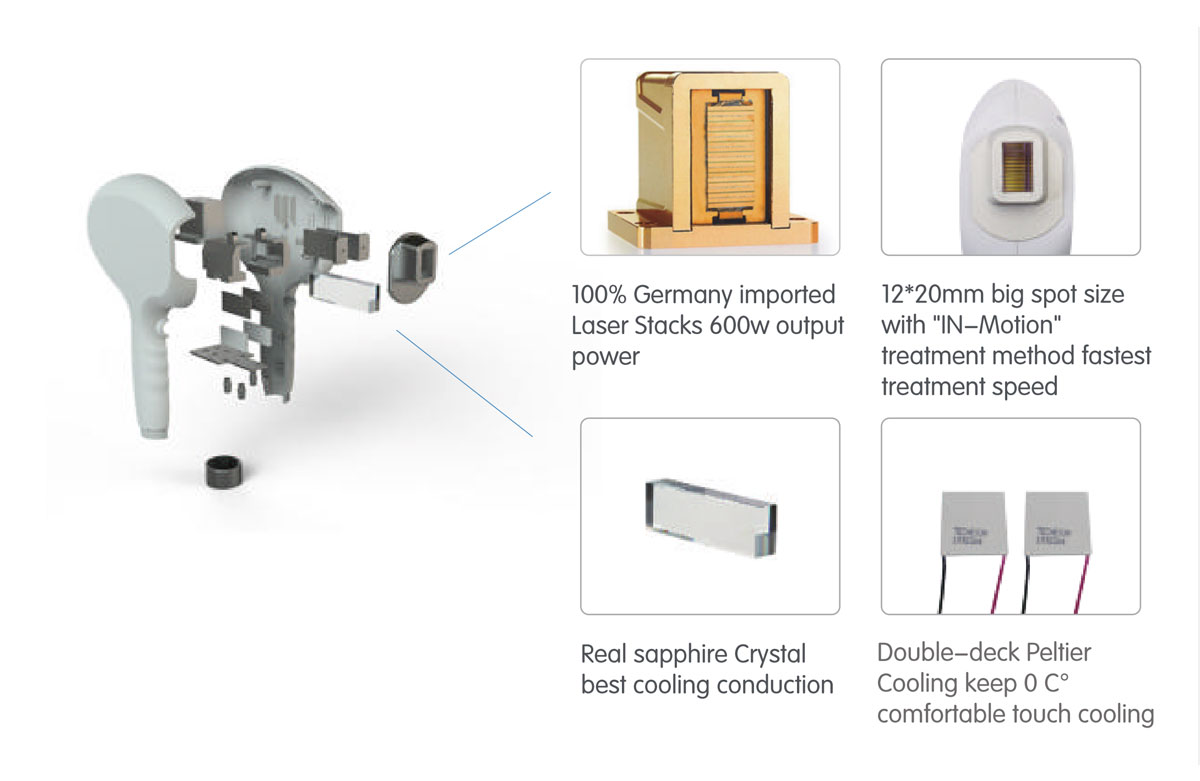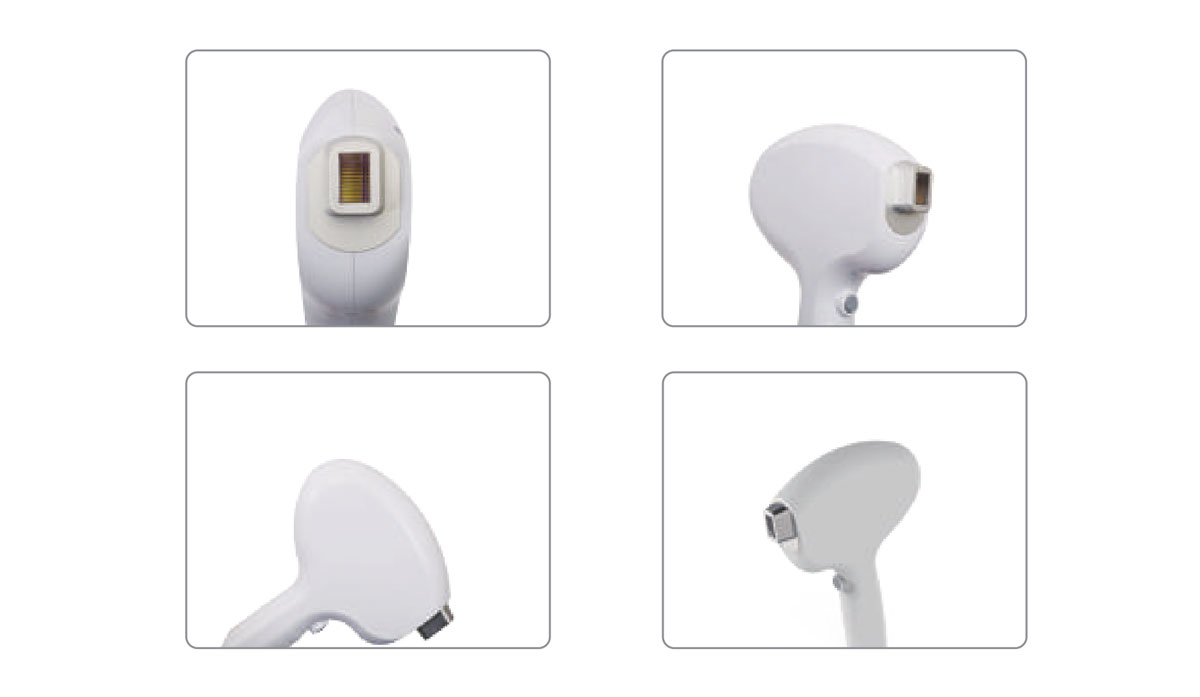 TEC(Thermo- electric cooling) cooling system the best stable cooling system a perfect macth for laser machines, protect- ing Laser bar and increasing the continuous working period of machine to 24 hours continuous work. Preventing the burning risks.